STARART
Cat Stevens Artwork

Page 2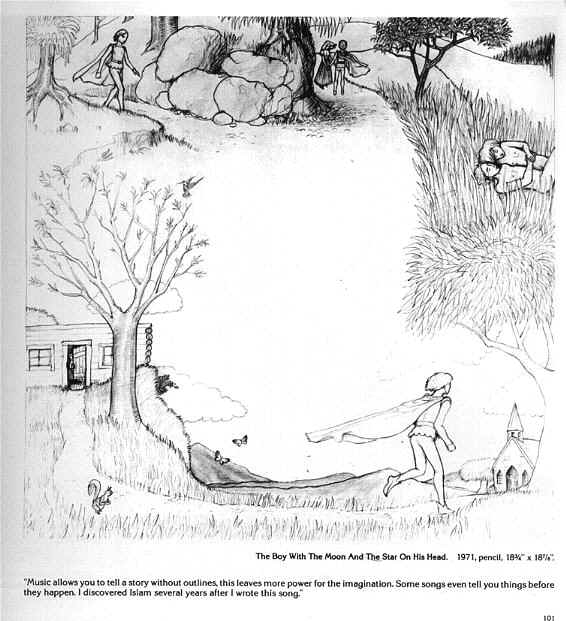 The Boy with The Moon And Star On His Head, 191, pencil, 18 3/4" x 18 7/8"

page 101
"Music allows you to tell a story without outlines, this leaves more power for the imagination. Some songs even tell you things before they happen. I discovered Islam seceral years after I wrote this song."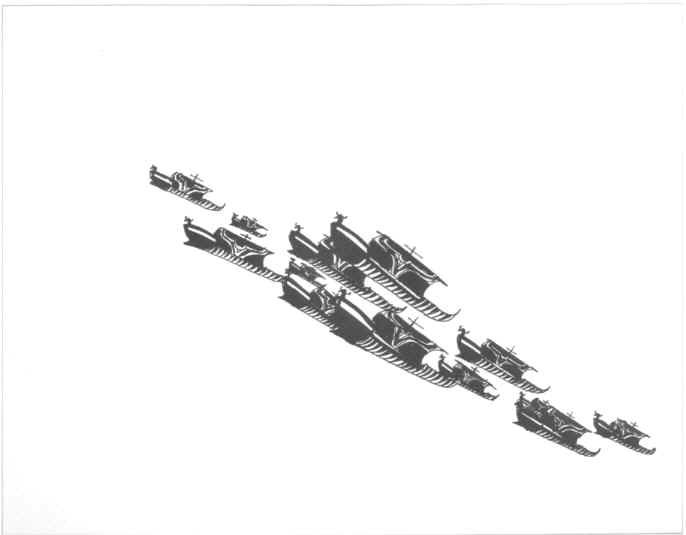 Longer Boats, 1970, pen & Ink, 8" x 11"

page 100

"The moment you try to fabricate in any way visually what you picture alien beings to represent, you are defeated, because if they do exist they don't come from anywhere inside your imagination."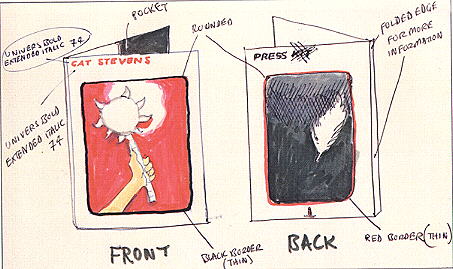 Press Kit Sketch, 1977, felt pen, 9" x 12 "

page 116