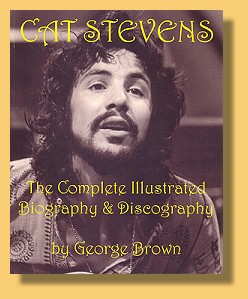 CAT STEVENS
THE COMPLETE ILLUSTRATED BIOGRAPHY & DISCOGRAPHY
I'VE FOUND A NAME! (Interview by George Brown)
The following information is impressive, as the girlfriend that Cat/Yusuf often credits as originating his 'Cat' moniker has never been identified by name. The suggested "Cat" tag has certainly stuck for all these years and was ideal during the mid 60s as a hip cool cat name – there was Jane Fonda's Cat Ballou, Jimmy 'The Cat' Smith, Cat Woman… To this day, Keith Richards still refers to guys as 'cats' and women as 'chicks'… and Mick Jagger as Brenda! Forgive the digression!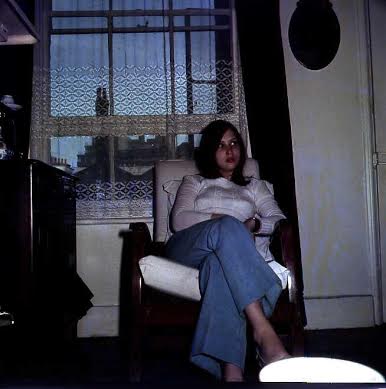 I had a telephone conversation with Teresa Walkley in April 2013 – as Teresa Jones, she went out with the Cat known as Steve, at the outset of his career. In the 60s, Teresa lived just off Ladbroke Grove in Notting Hill. Coincidentally, just around the corner to Portobello Road, Teresa said she remembered Cat playing the song of the same name to her. She has quietly watched his career evolve over the years.
How did you meet Steve?
I originally worked at Simon Massey Ltd. which was a fashion house, with David Gordon, Steve's brother, in the mid 60s. I was a girl friday/receptionist and did some modelling of the clothes when no one was available. Steve turned up at Simon Massey one day to see his brother. I was impressed when I met him and I must've said to David, "He looks good!" So that got to Steve and David told me that Steve liked me and we went out for awhile. We split up amicably when he fully went into the business as it would not be fair to continue the relationship.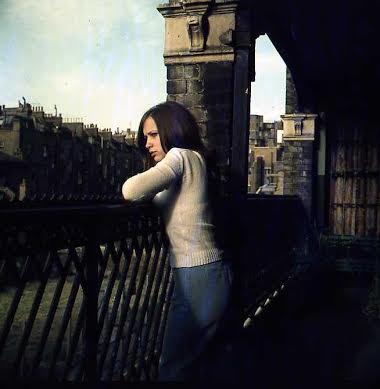 Did you know Peter Janes, or Peter Horgan, who was a musician and friend of Steve's?
No I never met him but I knew his brothers, Barry and Gerry. I met Barry about 1968. I met Gerry first and I think it was Steve who introduced me to him. In 1968 I was a passenger in a very bad car accident and lost my job. Gerry introduced me to his brother Barry and got me a job at Fundamental Films, a film company in Wardour Mews in the West end. I worked in the office and Barry did editing.
Did you meet other members of Steve's family?
I met his dad and used to go to the restaurant. Steve would play his songs to me in his bedroom, I remember I Love My Dog very well.
Not many people can say they've experienced this formative 60s period so close!
It was a lovely time in my life, we had great fun.
Considering the way his life turned out, did you ever see any spiritual leanings when he was young?
No, not at all.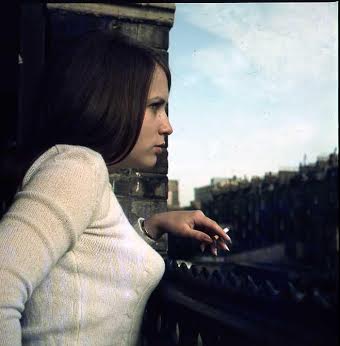 Can you remember seeing him at any folk clubs or gigs?
Not really – he was just going in to the business but I do have a vague recollection that he got me into a concert he did at the Saville Theatre with Georgie Fame in 1966.
One thing I do believe, is that it was me who named him 'Cat'. We had this conversation at his home and he said I just can't be called STEVEN DEMITRI GEORGIOU ADAMS! (We spoke briefly about both David and Steve's Greek/Swedish heritage and their use of English sounding surnames). I thought he looked such a beautiful pussycat – his eyes were so lovely and his hair and everything… so I suggested the name Cat. I have a thing about cats!
Huge thanks Teresa for the early memories and for originating the perfect name for "Steve".