Promo Pictures
Here is a list of Promo Pictures from 1970 thru 1978. They are all 8 x 10 professional photographs on glossy kodak type paper. Except for the 2-1976 promos, which actually are on very nice, heavy duty almost card board like paper. The 4 - 1978 Back to Earth promos all came toether in in a glassy white folder that reads Cat Stevens - Back to Earth in gold lettering, a small biography on Cat Stevens was also included in the package. The 3 pictures with out labels are from some Promo photography shoots.
---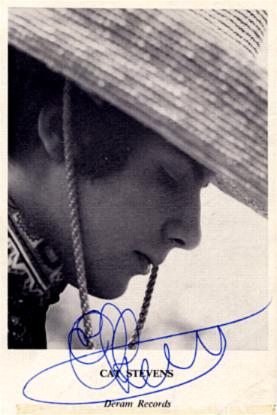 Deram

August 1967

Courtesy of Chris & Annie Abrams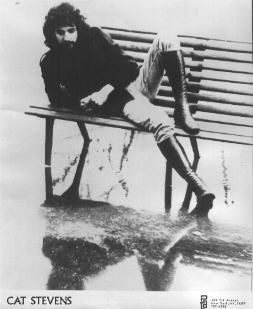 PTA Promo - NYC - 1970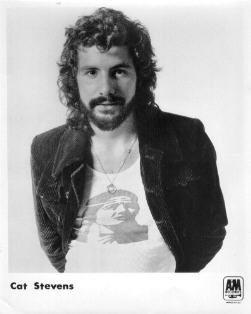 A&M Records 1971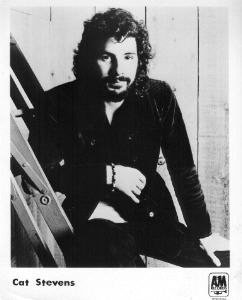 A&M Records 1971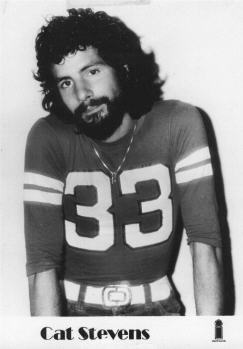 Island Records 1972?
Courtesy of Gloria Mills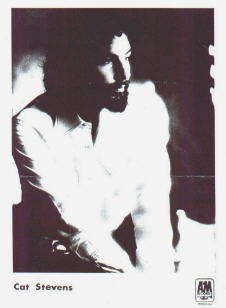 A&M Records
Courtesy of Keith Balaam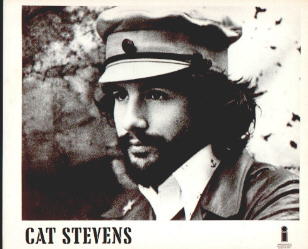 Island Records 1972
Courtesy of Keith Balaam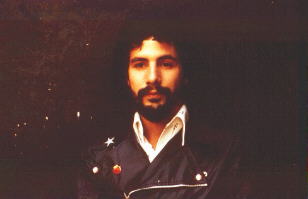 Island Records 1972
Courtesy of Keith Balaam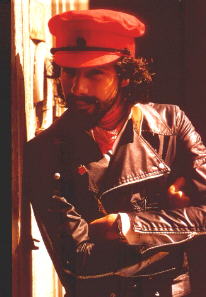 Island Records 1972
Courtesy of Keith Balaam
A&M Records 1975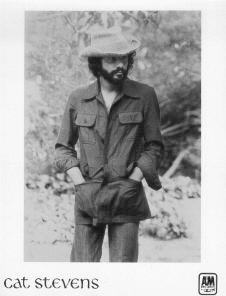 A&M Records 1976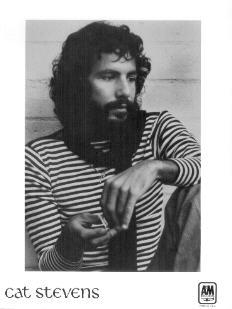 A&M Records 1976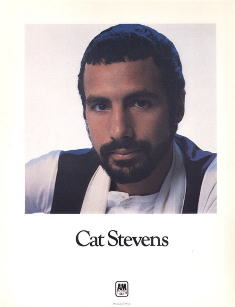 A&M Back to Earth Promo 1978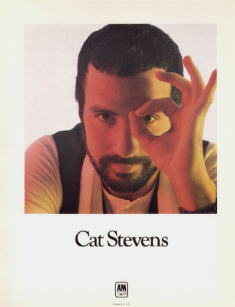 A&M Back to Earth Promo 1978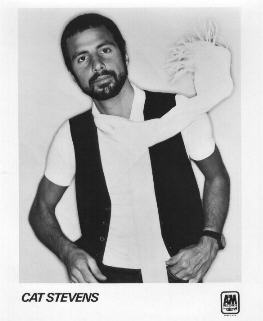 A&M Back to Earth Promo 1978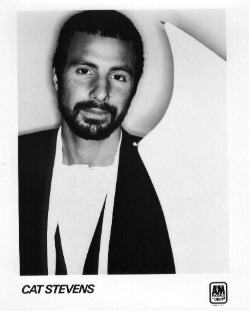 A&M Records Back to Earth Promo 1978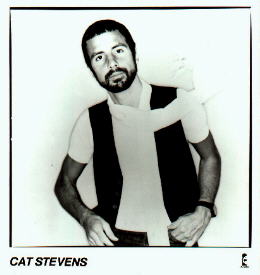 Island Records 1978
Courtesy of Keith Balaam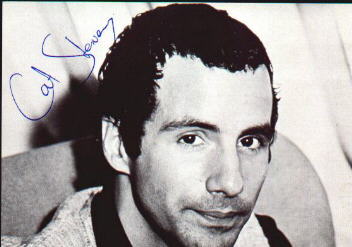 Island Records - A German Postcard
Courtesy of Keith Balaam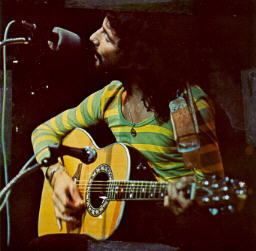 French Postcard
Courtesy of Gloria Mills