Vivians Pictures - Yusuf Islam Lecture

Florida, February 2001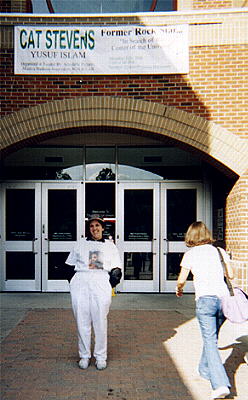 "Yep! Thats me ! Getting ready for another exciting lecture and meeting of Cat fans"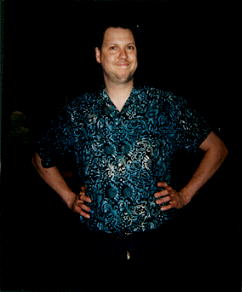 Hairy Hippie standing in front of the lecture hall.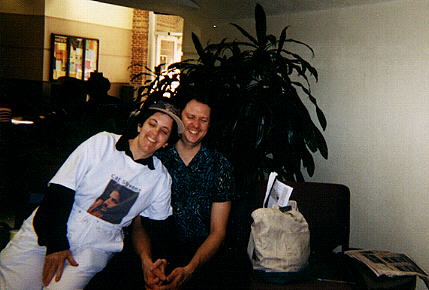 Harry Hippie and Vivian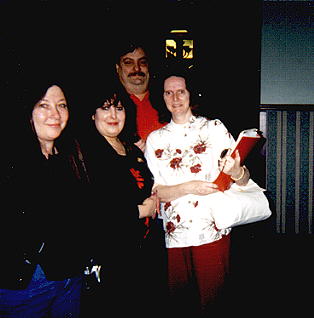 Mawa, Cheryl (Kitty828), Going Home and her husband Mike .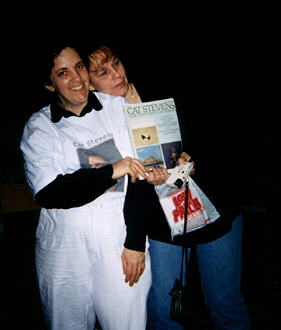 Vivian and Cece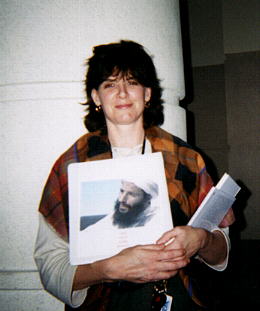 Colleen with the message book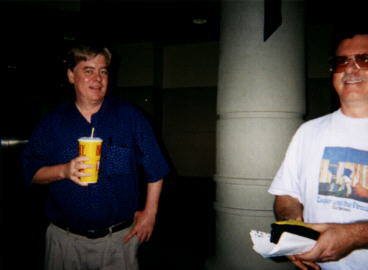 Rick Crane - blue shirt

Katmundu - Teaser shirt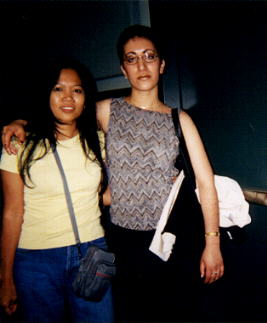 Lillywhite and her friend, Yana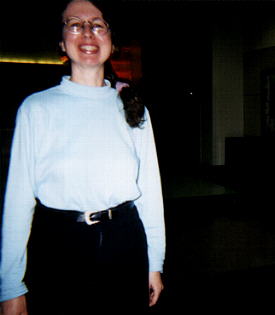 Rubycrab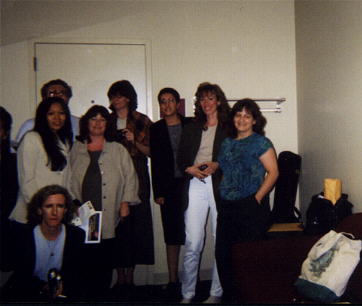 Group Photo - New Friends Meet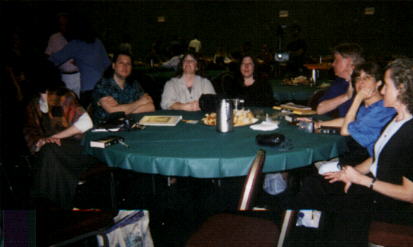 Waiting for the guest of honor.... Cat fan table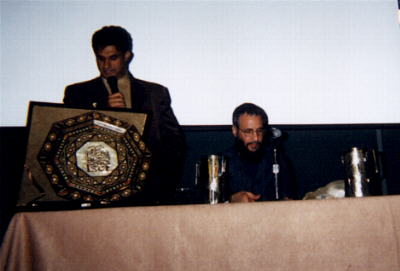 Mohammad Khan and Yusuf Islam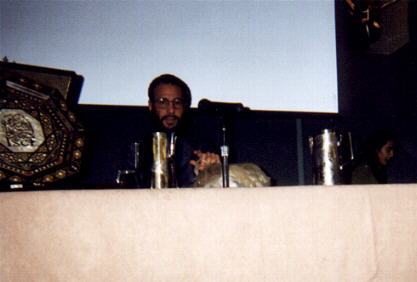 A moment during the lecture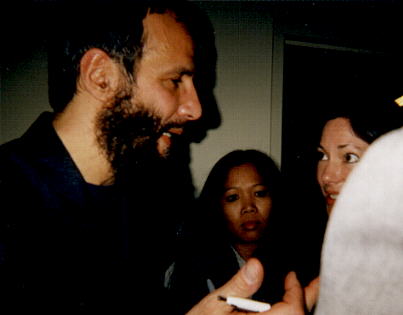 Signing autographs after the lecture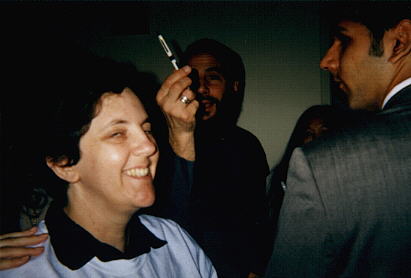 Yusuf: "The answer lies within"