VIVIANS DAY

Yusuf Islam lecture

Miami, Florida on May 21, 2000
Asilda and Vivian meet in Florida to attend the Yusuf Islam Lecture.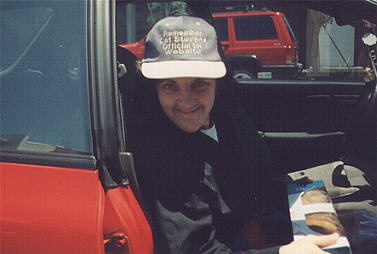 Oh I'm on my way, I know I am!
The hat reads :

Remember

Cat Stevens Official UK Website
On the Road to find out - Follow the arrow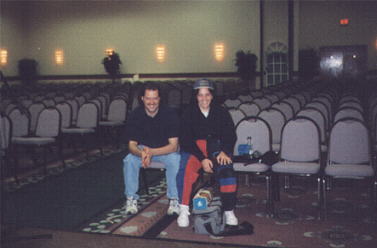 First ones here ! Do you think we are too early?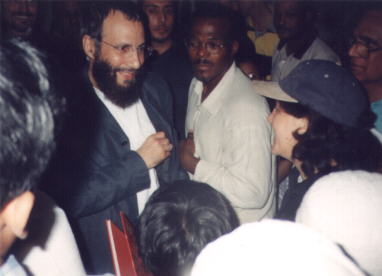 At last, first eye contact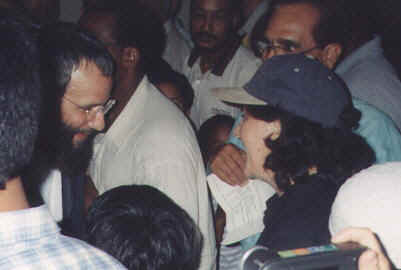 Dream come true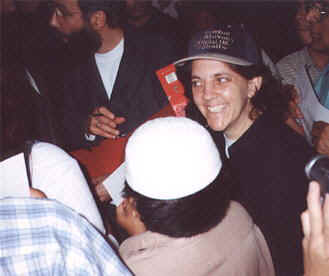 Pinch me - I'm dreaming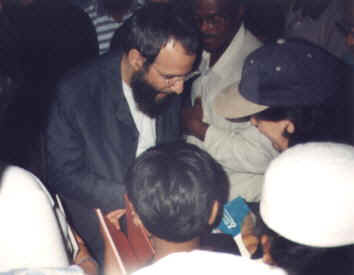 Yusuf signing his autograph for me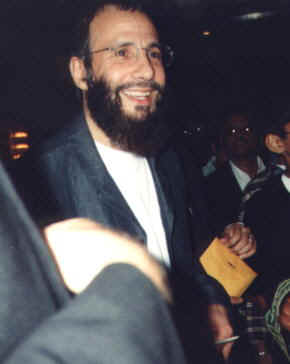 Same beautiful smile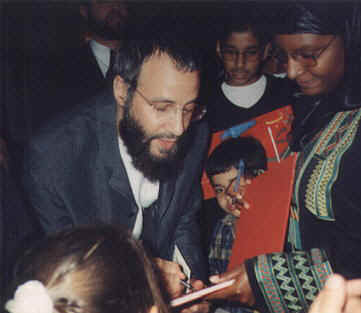 Yusuf autographing "A is for Allah"
Yusuf leaving the hotel after the lecture.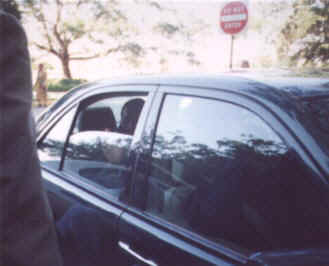 Final Farewell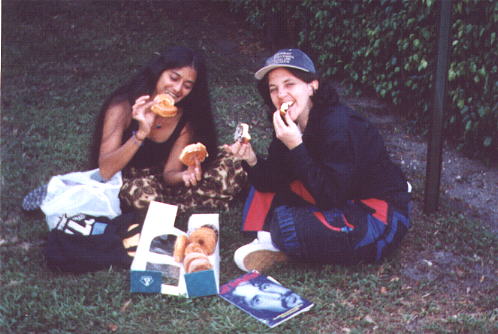 Helping ourselves to Yusuf's Donuts.....well someone had to eat them :-)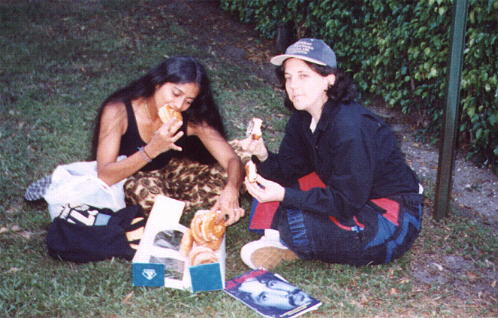 Any body hungary ? WOOF WOOF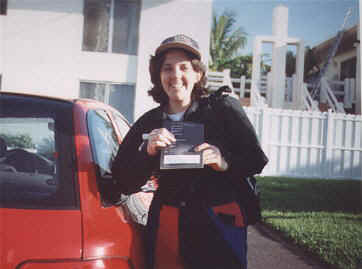 Back home showing off my latest autograph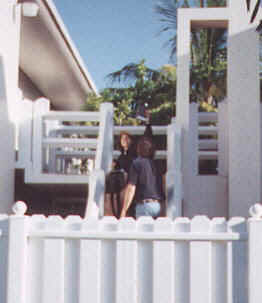 Mike and I running to my computer " What a wonderful day ! "
An article to the South Florida Sun-Sentenel newspaper article